WE ALL HAVE THINGS WE DO THAT BLOCK US FROM CREATING NEW POSSIBILITIES ...
WE MAY HEAR IT AS A VOICE IN OUR HEADS OR IN THINGS THAT WE SAY.
What are the things that you think about?

What are your beliefs and how are they limiting you?
THE "NOT ENOUGH" VOICE:
"I am not experienced enough."
"I am not smart enough."
"I do not have enough money."
"I do not have enough time"
THE "RIGHT OR WRONG"VOICE:
"This is not the right time"
"That is not the right way to do things."
THE "YES, BUT" VOICE:
"Yes! I would love to do that, but (INSERT EXCUSE).
WE MAY SEE IT IN OUR BEHAVIOR.
Procrastination, overspending, overeating.
Afraid, Angry, Controlling, Perfectionist, Too Nice, Wishy Washy, Constantly Busy.
What if your limiting beliefs became empowering ones?
How would your life be different?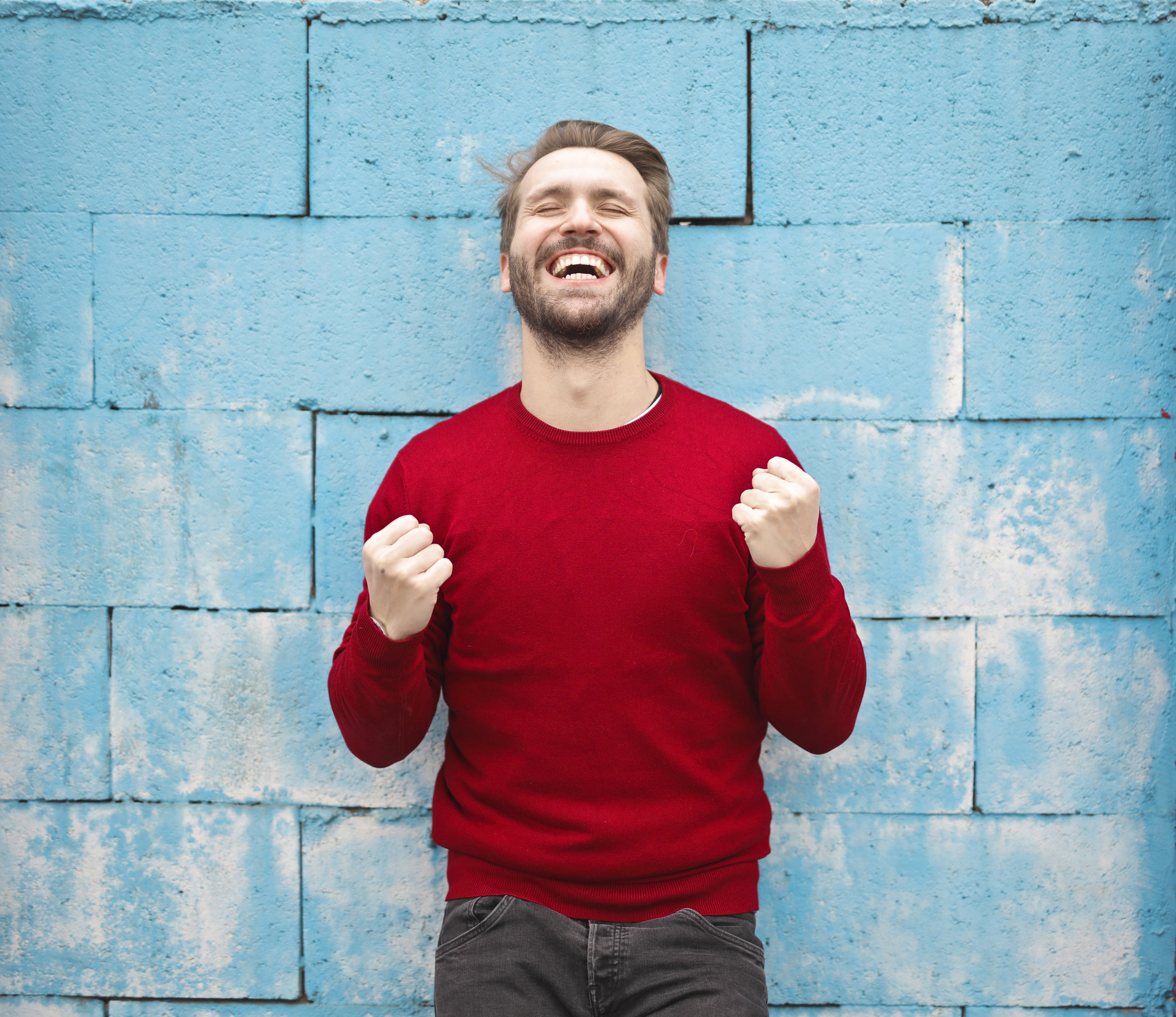 Instead of procrastinating … you're doing all those great things you've been wanting to do.
Instead of being busy all the time … you make time for the things that matter most to you.
Instead of being nice … you stand in your POWER!
Instead of being wishy washy… you make BOLD decisions.
The possibilities that will open up for you.
Being happy.
Being satisfied.
Being fulfilled and joyful.
Fill out the form for a FREE coaching session. Find out what working with a coach can do for you!