Infinite Possibilities
Workshop
Based on the New York Times Best Seller Infinite Possibilities: The Art of Living Your Dream, by Mike Dooley. This workshop is created to teach you:
How your thoughts become things

Find out your limiting beliefs and turn them into empowering ones

How to understand your emotions

How to take an inspired action towards your dreams

What you can can learn from your instincts and hunches

Visualization and how it can improve your life
One thing leads to another ...
Read below about my path to become a
Certified Infinite Possibilities Trainer!
Back in 2018, two of my dearest friends asked me to hike the last 100 miles of the Camino de Santiago in Spain.
If you haven't heard of the Camino de Santiago, it is worth adding to your bucket list. It is a famous 500 mile pilgrimage through Spain. Presidents, famous actors and even the British Physicist, Stephen Hawking, went through on his wheelchair. In recent years, it is most notable from the movie "The Way" with Emilio Estevez and Martin Sheen.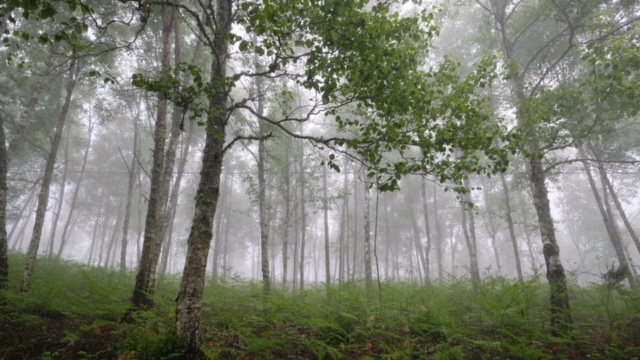 It's an amazing adventure and two friends asking you to do this is a dream come true.
Yet just like anyone, all of my resistance showed up – how can I take off so much time? How can I afford such a trip? How on earth will I ever be able to hike that far? I'm not a hiker.
Does this happen to you to? Just when life is about to get REALLY interesting, the "cursed how's" show up.
What happens if you throw caution to the wind, ignore the "how" and do it anyway?
Notes from the Universe …
One of my favorite authors, Mike Dooley, talks about letting go of what he calls the "cursed how's" (the resistance that shows up) and saying yes to what you really want in life. I decided to take his advice and take Mike Dooley's inspirational thoughts with me.
From the moment we landed in Spain, I read each day Mike Dooley's Notes From the Universe emails. If you haven't heard of them, go on tut.com and sign up. It is eerie how much you feel like he is talking to you.
The first few days of walking were amazing. It was like walking through a painting and there were moments, I actually felt like little gnomes were going to come out and greet me because it was so magical.
But after a few days of walking, the magic ended and the pain set in. My leg was in excruciating pain. I found out later that I had an IT Band issue that was so debilitating that I couldn't walk. Sadly, I could no longer walk with my friends and I spent a few days visiting Spanish doctors and treatment centers.
Argh! Have you ever had something like this happen? You have wonderful plans, but something happens to screw it up!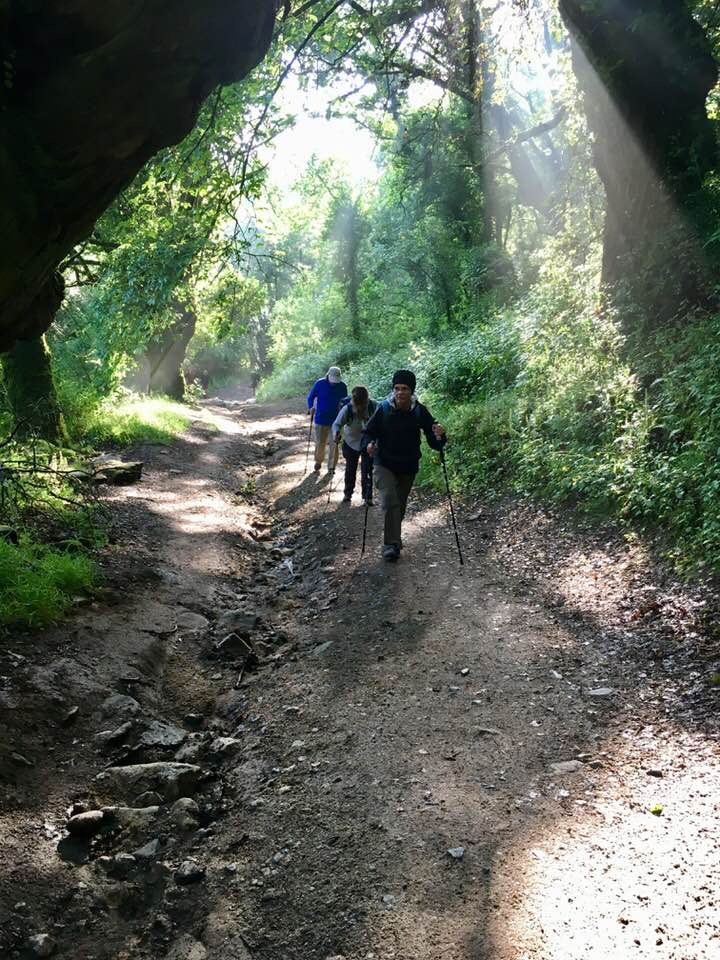 What's magical about that happening, is if you look for it, there is always a silver lining.
Mine was this. I didn't get to walk the whole Camino with my friends. But I did get to walk with some amazing other people. We were traveling with a group of 20 and I made connections with people I wouldn't have if I just stayed with my two friends.
It allowed me to slow down and be in the moment.
I did make it to the Santiago de Compestela. I ended up walking about 75 miles of our 100 and the last bit was very painful, but an incredible celebration at the end.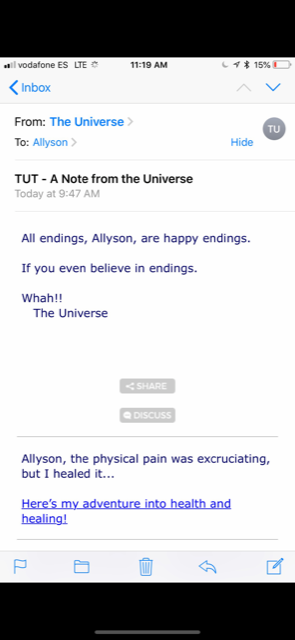 Earlier in this story, I mentioned how Mike Dooley's daily Notes from the Universe were very personal and inspirational to me.
The day I reached the end of our pilgrimage, this is the note that I received.
It was about endings at the exact moment our Camino ended, and it also mentioned the pain, which was such a big part of my journey.
I felt that this note was so spot on during my spiritual quest. I took it as a message or a cue that if I chose to follow it, it could lead to something more. I felt in my heart, that it had to be more than just a coincidence.
I wanted to learn more from Mike Dooley, so I got his book Infinite Possibilities: The Art of Living Your Dreams and went to his conference in Denver to become a certified trainer.
It was perfect! I was wanting to add workshops to my coaching practice and this is the workshop that had such a personal connection to me.
What is beautiful about my story is this is how I listened to the cues from everyday life to create something bigger. One thing leads to another. Unexpected good can come from the bad. And like Mike Dooley says, thoughts become things.
The key is to take ACTION!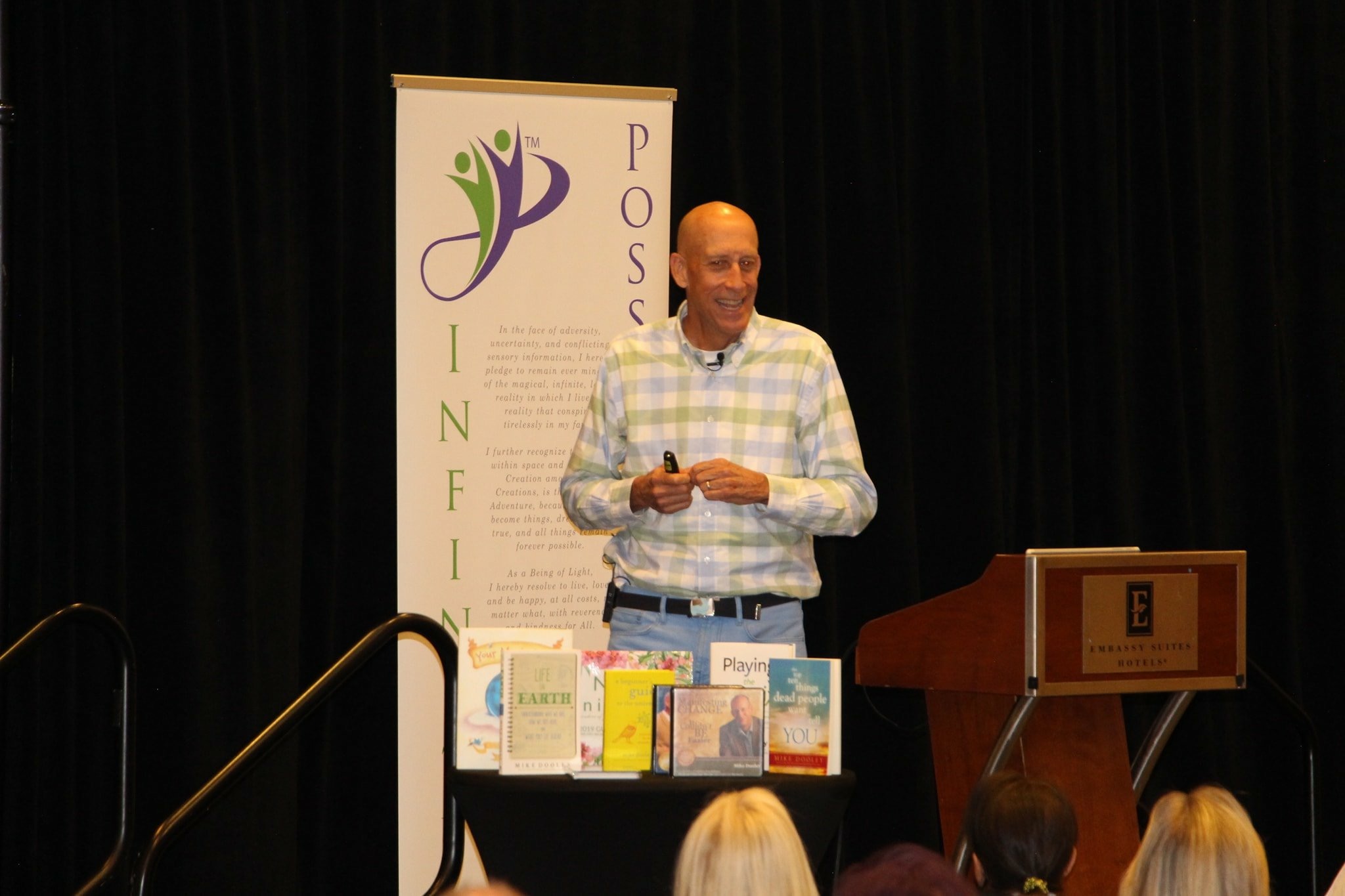 Dooley first brought his Infinite Possibilities workshops to prisons and now there are trainers all over the world bringing this inspirational message of how you can control what you want in life by changing your thoughts and beliefs.
This is a workshop that will benefit anyone. It is 6-weeks for 90 minutes per week at $125 per person.
So grab a few friends and we will work out the dates and time. If you don't live near me or each other, no problem, this workshop can be done on a Zoom conference call or in person.