I Believe in Me!
Based on the New York Times Best Seller Infinite Possibilities: The Art of Creating your Dreams, this workshop takes the same principles and learning from the adult version and adds some fun and play for elementary aged kids. Each child will learn:
How to turn limiting beliefs into empowering ones

The power of visualization

How your thoughts become things

How to understand your emotions

How to take an inspired action towards your dreams

What you can can learn from your instincts and hunches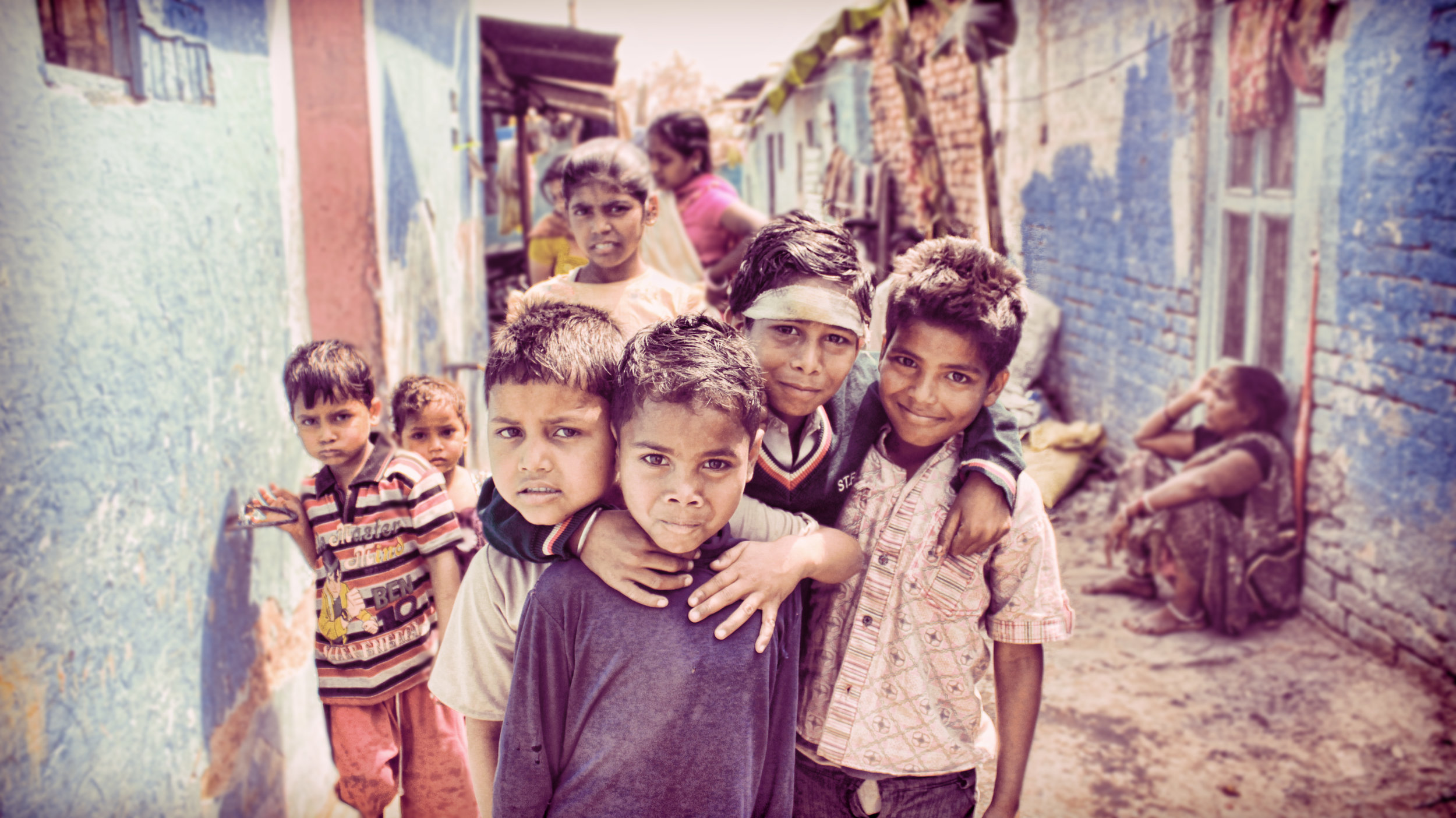 With the growing amount of anxiety and pressure on kids today, I Believe in Me is an incredible empowerment program for children to support them in living their best lives.
I discovered this workshop when I went to Mike Dooley's Infinite Possibilities conference. I Believe in Me is the children's version of the Infinite Possibilities workshop.
By no coincidence, at the conference, when we broke out into smaller groups, the leader of my group was the creator of the I Believe in Me children's program, Rebecca Psigoda.
Rebecca co-authored the I Believe in Me Student Funbook with New York Times bestselling author Mike Dooley after she attended the same training.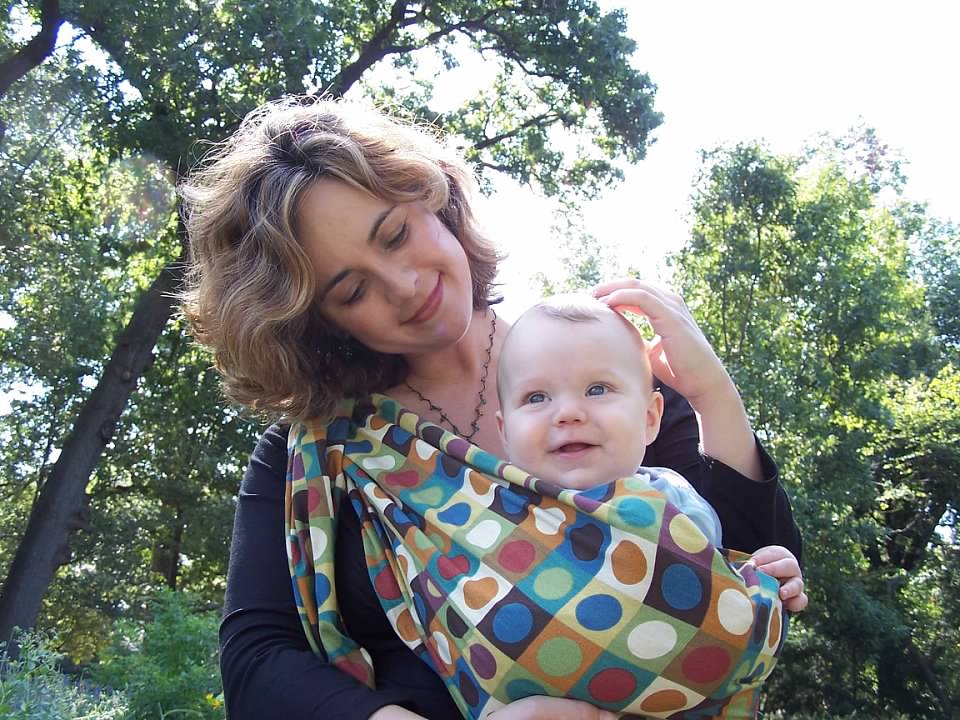 Two life events inspired me to offer this workshop …
Back when my son was a newborn, I was in the thick of new motherhood. I didn't know what I was doing, I felt messy, lonely, incompetent … and in the middle of all that feeling, I got a call from a mom friend.
She was a new friend that I met at church. We bonded over our babies crying as we stood consoling them in the back.
My friend said she was thinking about starting a children's museum in Tulsa and was wondering if I would be on her board.
Here's the truth --- I knew nothing about children's museums, I had never been on a board and I did not think I had much to contribute. But I was lonely, didn't know many people in town and I had the baby blues, so I was looking for a project.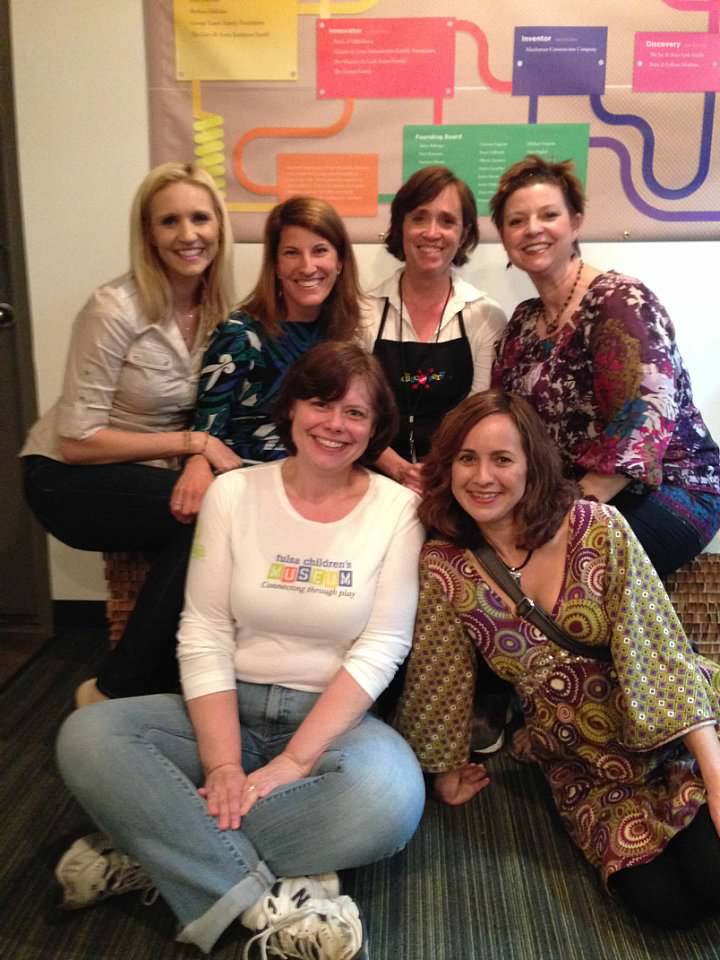 And I'm glad I did. I met amazing women, I discovered that I did have something to contribute – I wrote articles for Tulsa Kids, press releases that got our idea out to all of Tulsa's media and worked on our traveling exhibits.
This eventually lead to an incredible children's museum in Tulsa that impacts thousands of children's lives.
We have family in Illinois, but I didn't know anyone outside of family, so I was going through the same loneliness and was eager to meet some new friends and be part of something in my new community.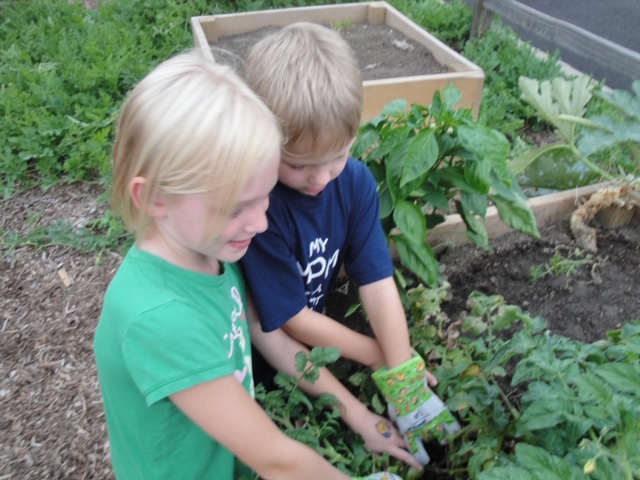 I was looking to re-create my experience from the children's museum, so I joined the PTA, applied for a grant and worked with a co-chair to start a school garden at my son's elementary school.
My experience working on traveling exhibits with the children's museum, inspired me to bring play into our garden.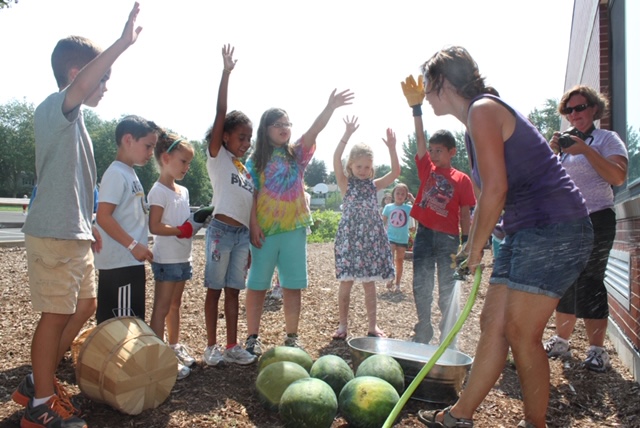 I went in during their recess and asked kids to help water the garden and help pick produce. I thought it was a great way for kids with recess anxiety to have a fun job in our special garden.
It was bountiful with fruits and vegetables.
We had a chef make food from the garden and offered a tasting.
The kids learned about purple potatoes and spaghetti squash and had a new relationship with vegetables.
What is great about these two stories is how one thing leads to another. Thoughts become things is the foundation of the Infinite Possibilities and the I Believe in Me workshops.
My friend's thoughts of creating a children's museum in Tulsa, became a children's museum in Tulsa.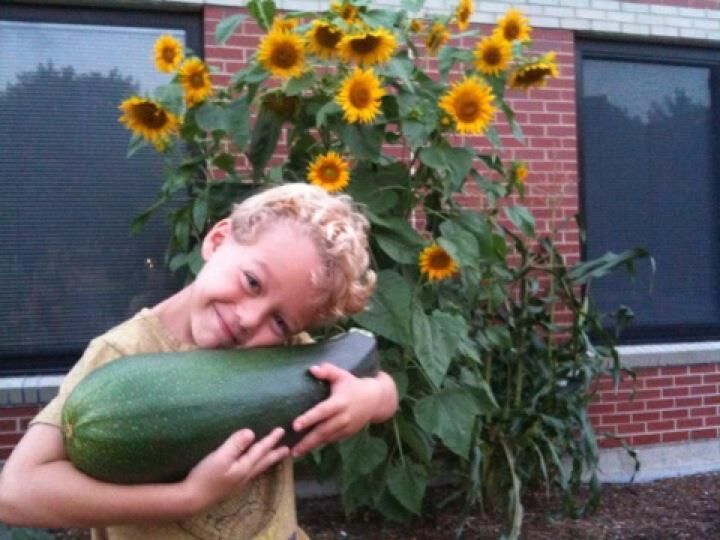 My thoughts of a school garden, turned into a flourishing and successful school garden.
If you have a group of kids in mind that could use this program, please reach out.
This workshop is presented all over the world and could empower an entire generation of children.